The Channel Attribution Team
Channel Attribution was developed by Davide Altomare and David Loris. They met and worked together at Expedia in the Search Intelligence team developing solutions for algorithmic marketing optimization. After this they worked in a freelance capacity for top companies worldwide including Travelocity, Zalando, Vista Print, Lastminute, Sky Betting and Gambling, GetYourGuide, Albelli, Uber Eats and eDreams. In 2015 they came across a paper Mapping the customer journey: Lessons learned from graph-based online attribution modeling by F. Anderl, I. Becker, F. v. Wangenheim, J.H. Schumann (2014) and decided to implement this approach in an open source package for R. The R package, and subsequent Python releases, quickly achieved widespread adoption and today Channel Attribution's user base continues to grow exponentially. In 2020 Channel Attribution became a part of the Session Technology software suite with the intention to transition the software from a successful open source project to a viable commercial software.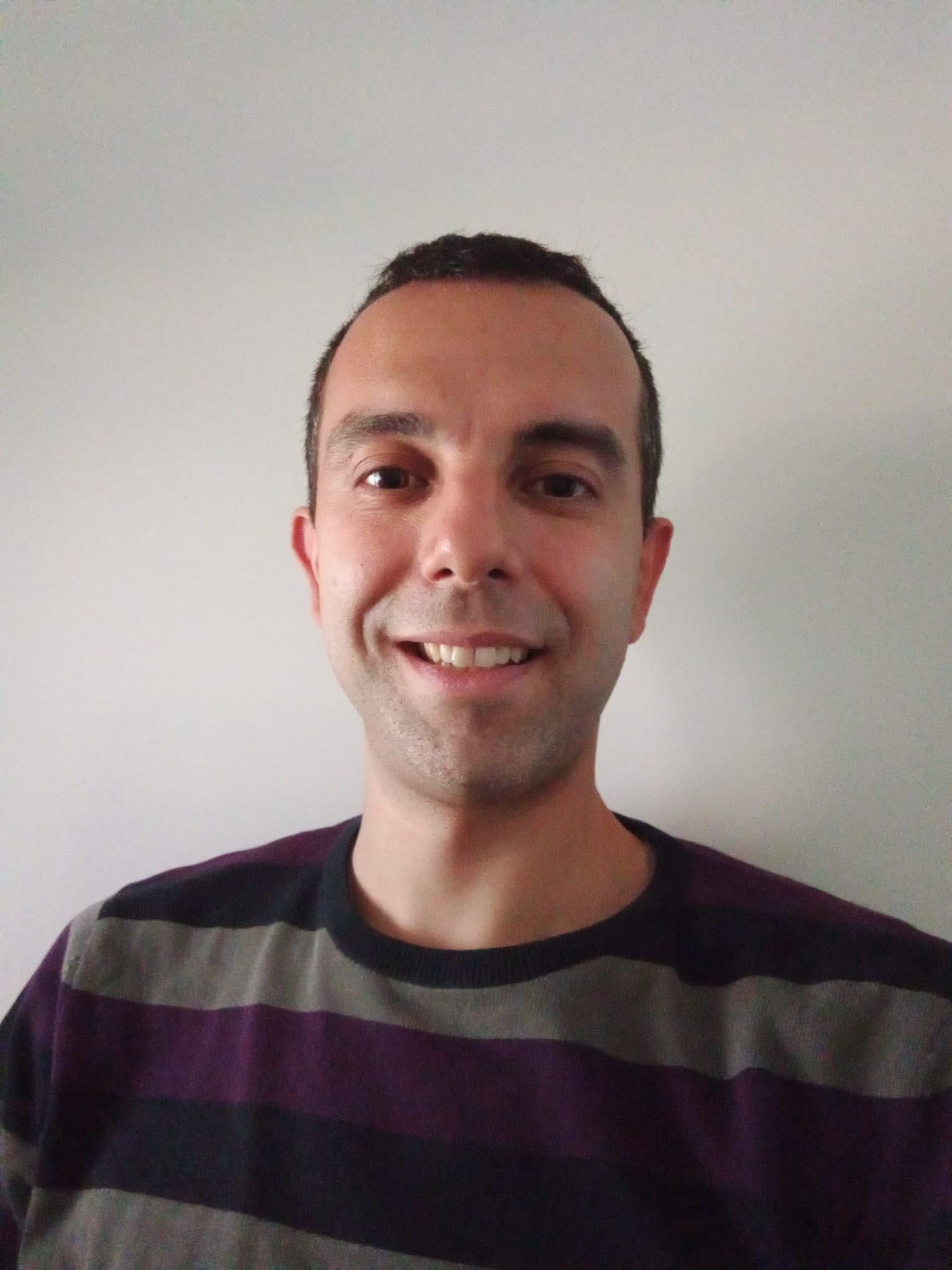 Davide Altomare
After completing a PhD in Mathematics and Statistics from the University of Pavia in 2011, I have gathered 10 years' experience as a business intelligence consultant and machine learning developer working for different companies. Since 2016 I have been working for the Global Data Hub of Enel as a senior data scientist where I take part in projects related to predictive maintenance of power plants' components and time series forecasting. Probabilistic models applied to real cases is my principal field of interest. In 2010 I developed FBFsearch, an open source bayesian algorithm used in searching for the space of Gaussian directed acyclic graph models. In 2015 I started developing ChannelAttribution, an open source library for marketing attribution with Markov models. In my free time I like running and swimming.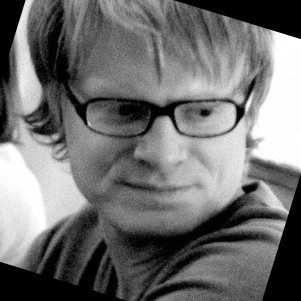 David Loris
For the last 10 years I have focused on the application of Data Science to Marketing. My journey started when I became Director of Search Intelligence at Expedia and built a world class team of Data Scientists who fully automated bidding on Google Ads and price comparison channels. After leaving Expedia in 2014 I founded my own consultancy business and helped over 30 companies to automate their marketing optimization. Currently I am focusing on developing the ChannelAttribution business and working as a Senior Data Scientist at Typeform in Barcelona. I hold a BA in Economics from Brown University, a MSc in Finance from Bocconi and a MSc in Data Science from the University of Barcelona.