The in-house marketing attribution solution
Terminal
$ pip install --upgrade setuptools
$ pip install ChannelAttribution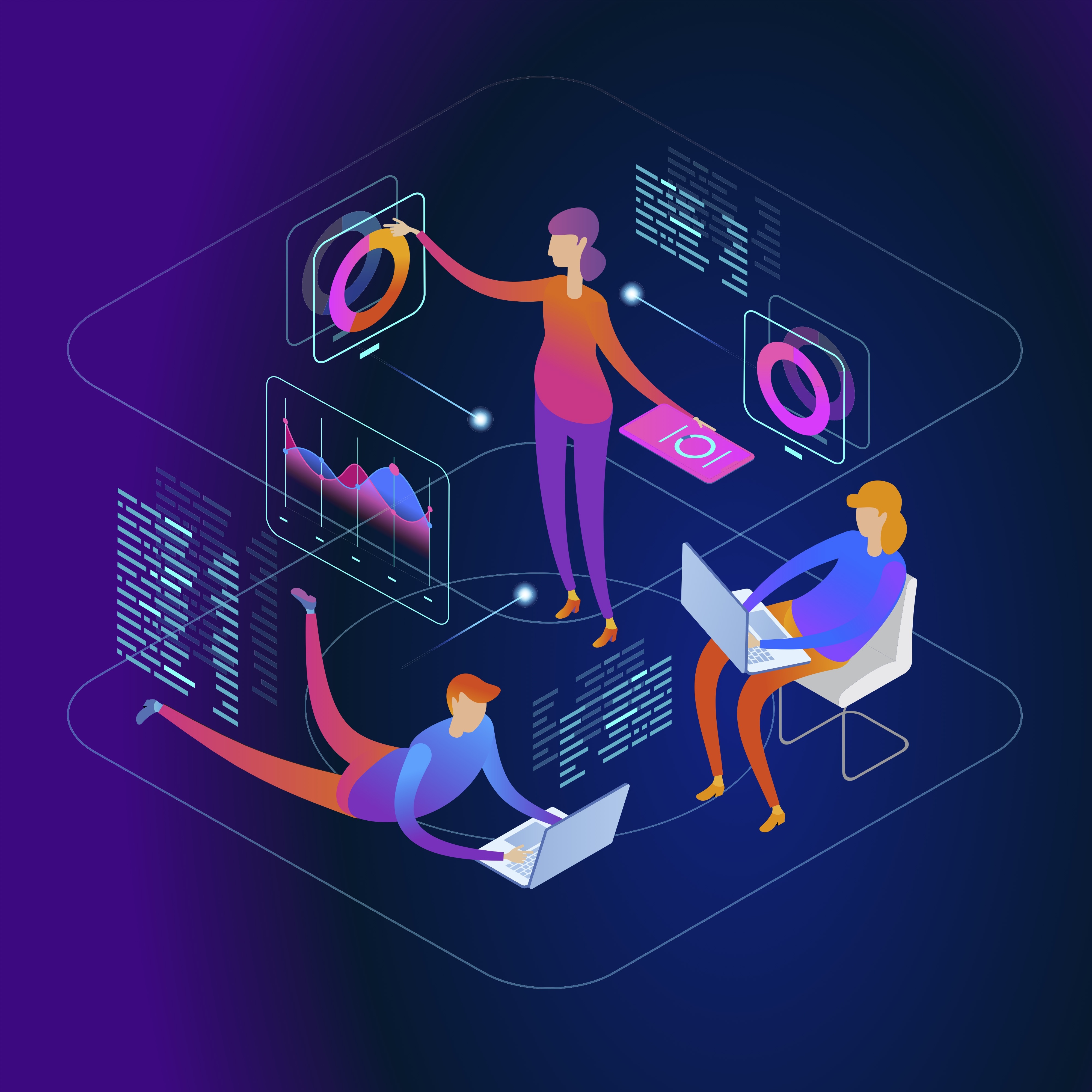 Trusted by Enterprises worldwide
Read more about how we helped GetYourGuide to build an in-house data driven attribution model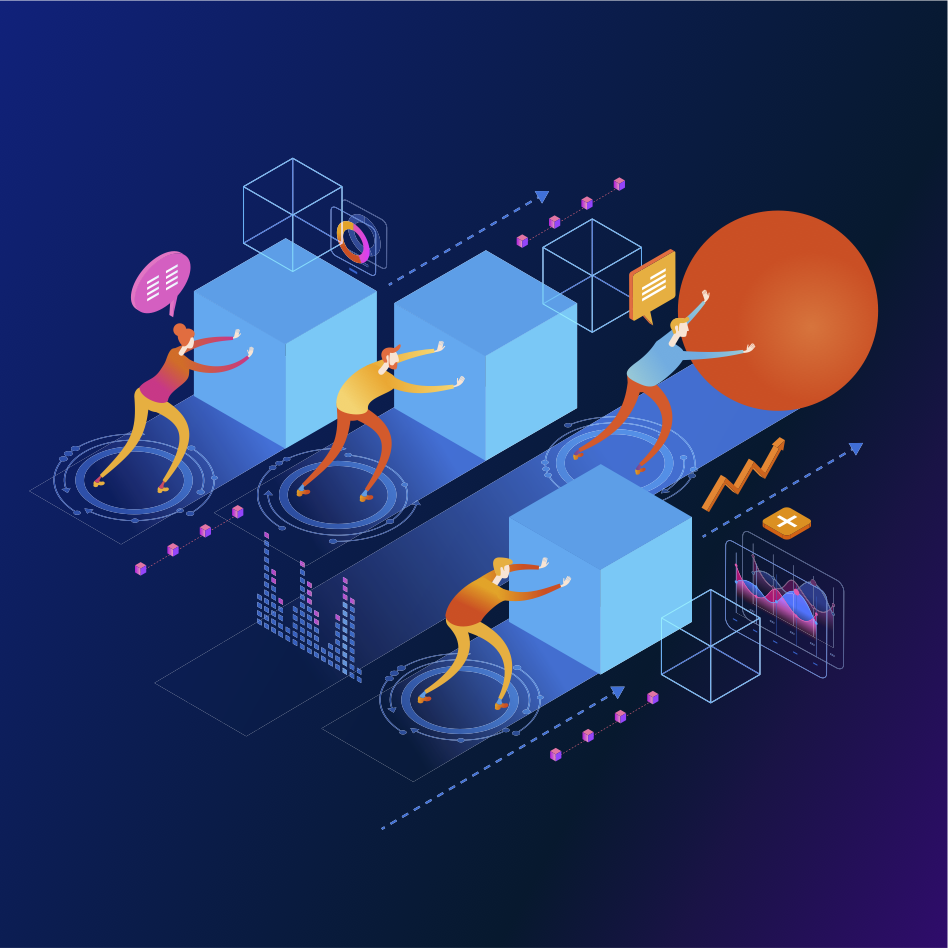 Is Channel Attribution Pro right for you?
You want to develop accurate, scalable models to measure the impact of marketing investments.
You don't have time or lack expertise to build marketing measurement models from scratch.
You want guidance from expert Data Scientists who have years of experience in tackling marketing measurement problems.
Introducing Channel Attribution Pro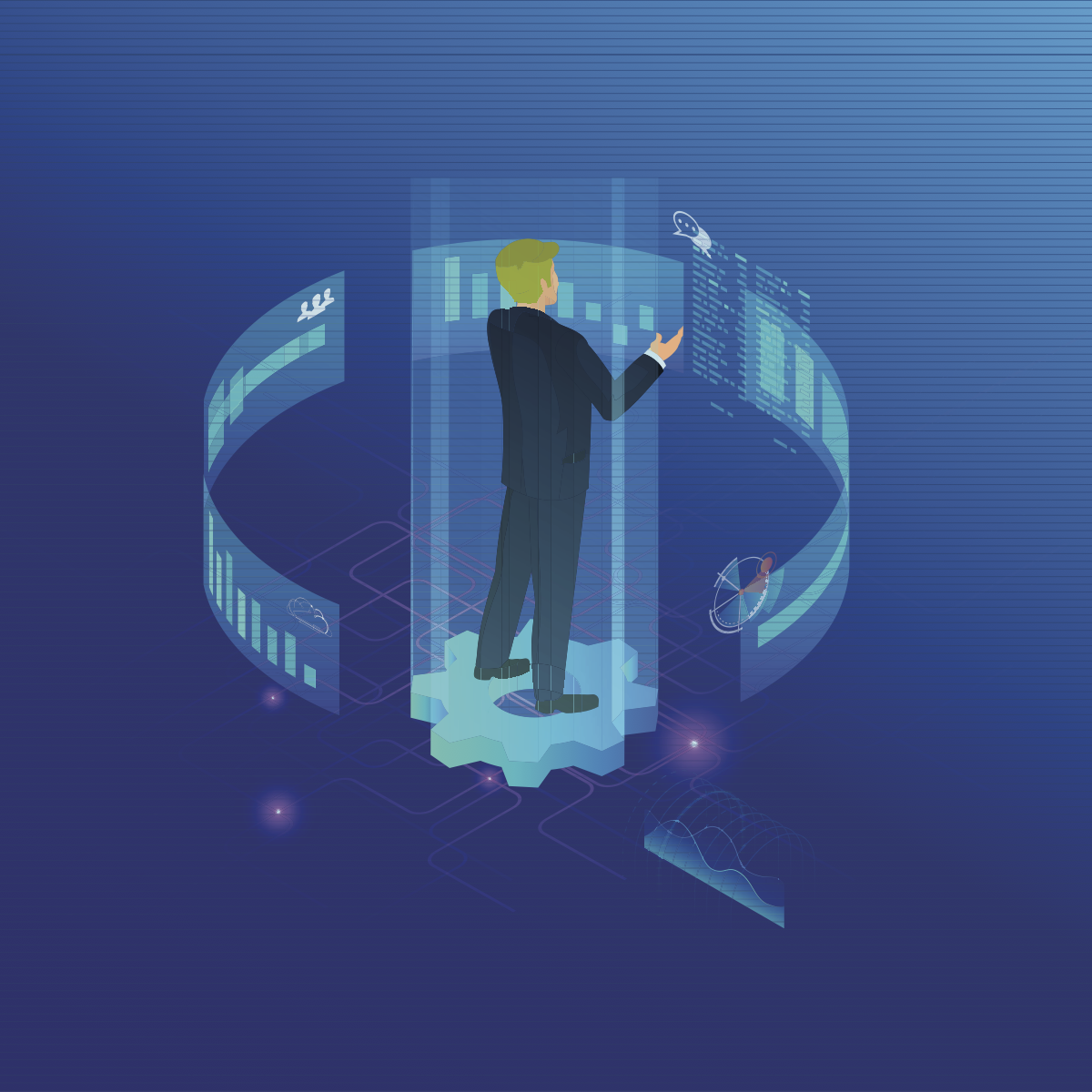 Measure
Use our tried and tested models to accurately measure the impact of your marketing investments.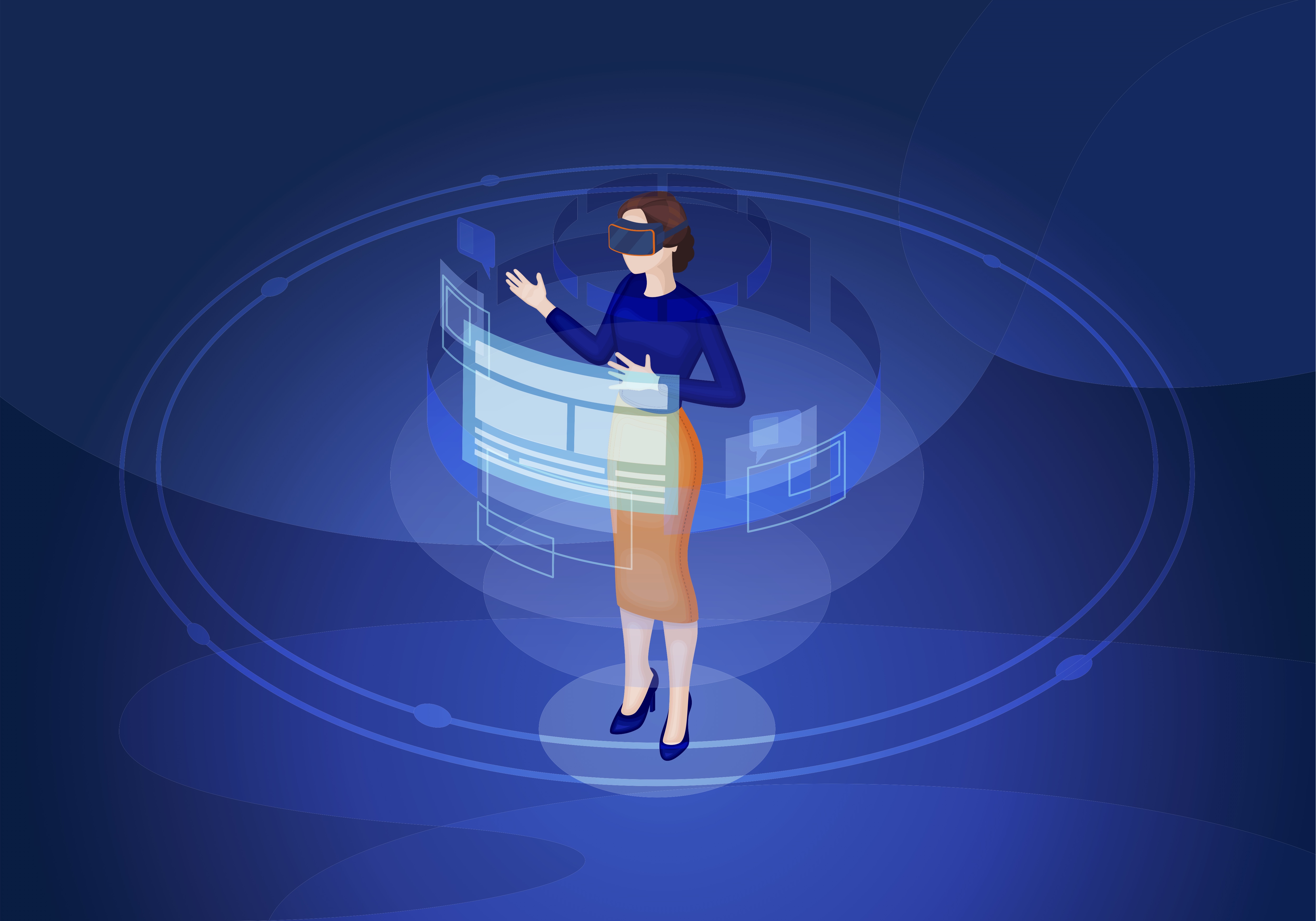 Customize
Tune your models to the unique needs of your business model and data model.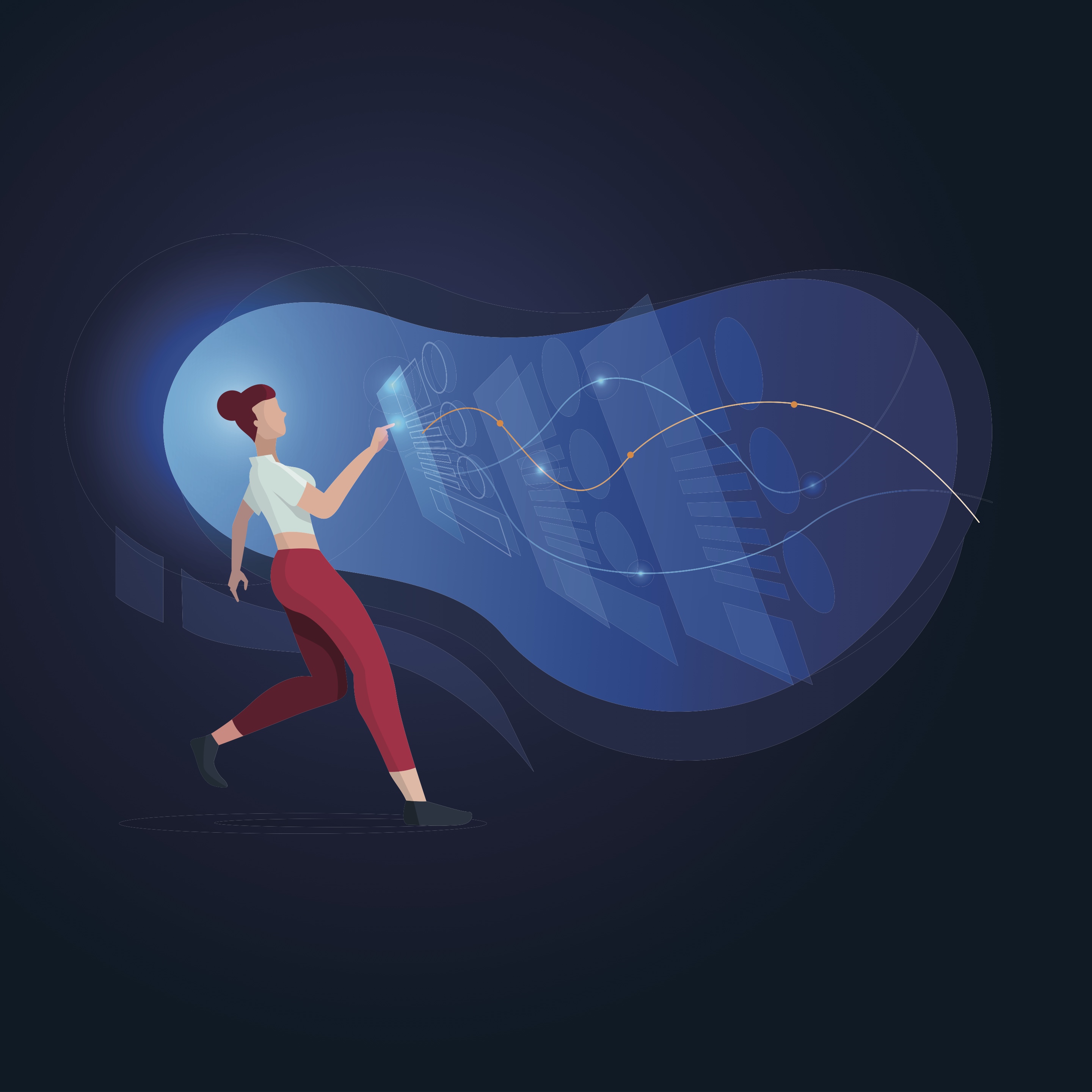 Scale
Run your models on massive data sets leveraging our efficient parallel processing algorithms.
Products Features
| | | Open Source Version | ChannelAttribution Pro |
| --- | --- | --- | --- |
| Features | Channel Level Multi-Touch Attribution with Markov Model | | |
| | Transaction Level Multi-Touch Attribution with Markov Model and Shapley Value | | |
| | Combined attribution from a Multi-Touch model and a Media-Mix model at Transaction Level | | |
| | Process huge amount of Customer Journeys avoiding out-of-memory issues | | |
| | Out-of-Sample choice of the best Markov model order also for highly imbalanced data | | |
| | Real Time Attribution with Markov Model and Shapley Value | | |
| | Scalable Processing | | |
| | Preconfigured Docker Containers with RStudio or Jupyter and ChannelAttributionPro installed | | |
| Support | Installation | | |
| | Data cleaning and Exploration | | |
| | Custom Visualization | | |
| | Model deployment | | |
| Other | Access to the Marketing Measurement Handbook | | |
| | Provide input on the ChannelAttribution dev roadmap | | |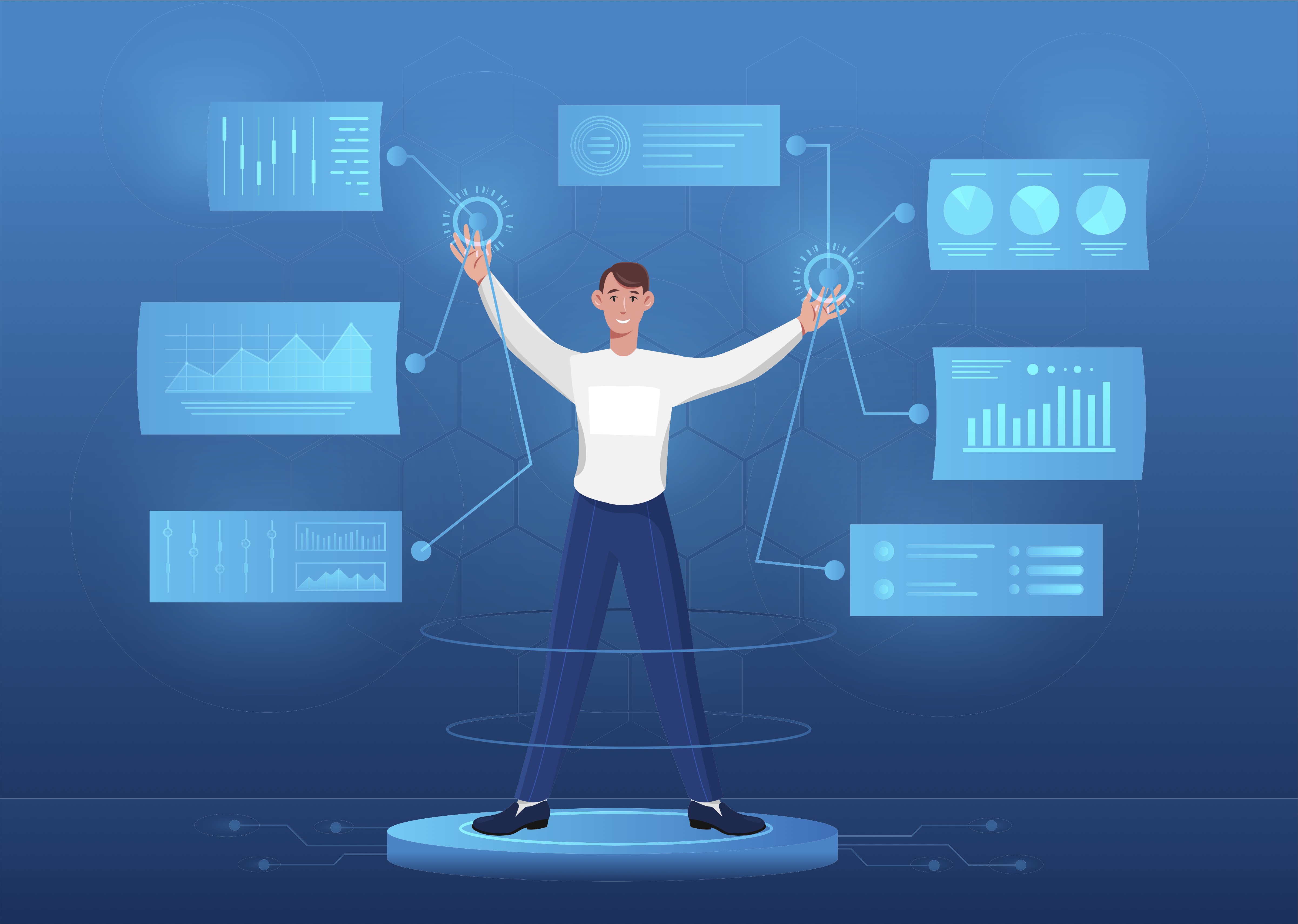 "ChannelAttribution Pro is a cornerstone of our marketing measurement strategy. The methodology came up from an intense collaboration with the ChannelAttribution team. As far as we know, it is an industry breakthrough."
-Baptiste Amar
Senior Data Analyst, Get Your Guide
"We are using ChannelAttribution Pro to create automated reports on campaign level marketing performance. This already gives us a much better understanding of the performance of certain channels (for example Display and App Acquisition channels) than what we had with more simplistic (heuristic) attribution models."
-Hampus Hansson
Marketing Technology Lead, Albelli

"By leveraging a data-driven attribution model we have eliminated the biases associated with traditional attribution mechanisms. We have been able to understand how various messages influence our potential customers and the variances by geography and revenue type."
-James Kinley
Principal Data Scientist, Cloudera
"Markov chains can be a pain to implement (especially at scale), but luckily for us, the "ChannelAttribution" R package written by Davide Altomare and David Loris makes this a lot easier."
-Trevor Paulsen
Group Product Manager, Adobe Analytics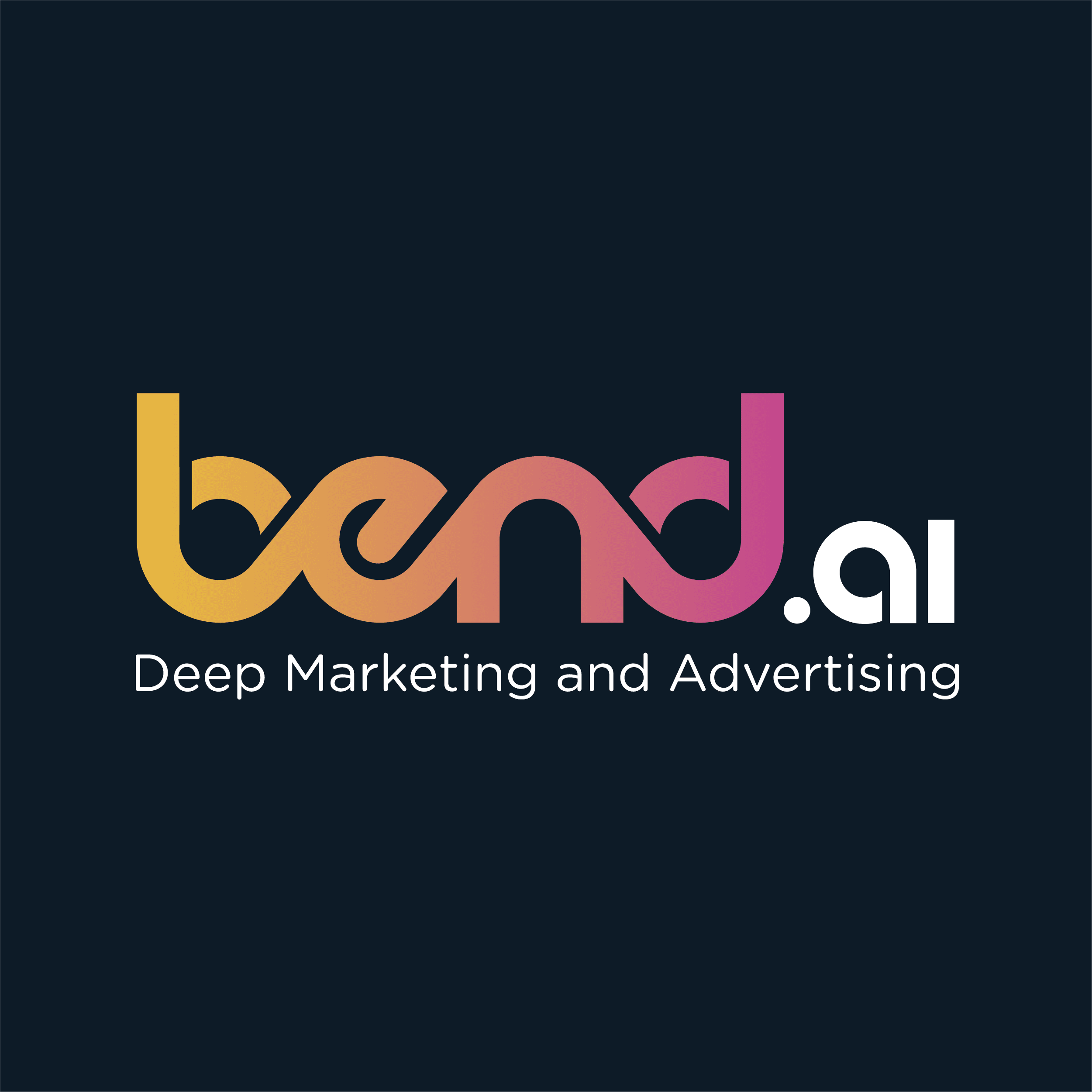 Bend.Ai
Bend.ai and ChannelAttribution.io are partnering to bring the best Channel Attribution Solution to more advanced Marketers in North America.


Get instant access to an award-winning marketing data science team to fast-track your attribution and marketing projects.